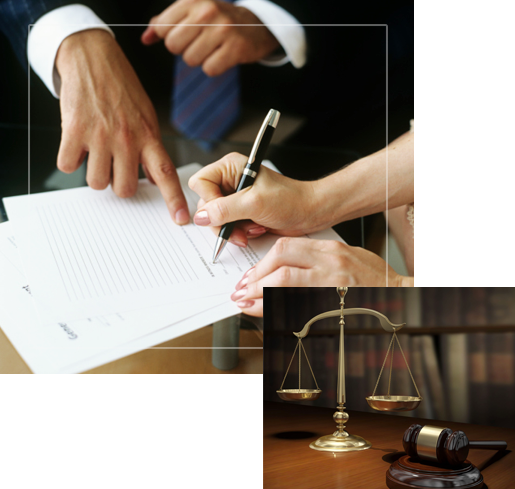 Founded in 2016, Strunin Law, PLLC is committed to shaking off the cumbersome practices of old-fashioned law firms, in favor of modern, client-centered legal services.
We relentlessly focus on achieving every client's unique goals by checking our ego at the door, listening carefully and thoughtfully, and providing tenacious representation with the minimal possible disruption in our clients' lives.
At Strunin Law, PLLC , our team provides expert legal representation to clients in the state of Florida. We have built our reputation by working hard to get our clients great results when they come to us for representation in their injury case. Our areas of professional expertise include personal injury, probate law, and estate planning services. Our extensive knowledge and experience have helped us to succeed in making a difference for our clients.
Fill out the form below, we will get back you soon.
REQUEST A FREE CONSULTATION NOW
Have Questions? Ask Your Lawyer
7 days a week from 8:00am to 5:00pm
954.213.6380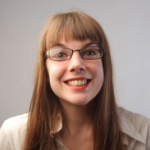 Austin Waserman

Fort Lauderdale, Florida
"I used Keith Strunin when I got into my auto accident. Keith is very professional, great communication, personable, and settled my case in timely fashion. would HIGHLY recommend Keith and will definitely use him again if needed!"

Taylor Carter

Miami, FL
"Keith was very good about making sure that any part of the process that I didn't understand was fully explained. I was comfortable in trusting him as my lawyer, as he was always on time, he stayed on top of my experiences with the doctors, communicated consistently with the insurance companies and he was able to achieve the settlement I deserved for the injuries and turmoil I endured from my car accident. I will definitely recommend him to anyone I know who may be in need of a win. Thank you Keith!" 
Sarah L.
I wanted to make sure my estate was in proper order... and Mr. Strunin was able to help me out and make me feel good about it.
LEGAL REPRESENTATION IN LITIGATION CASES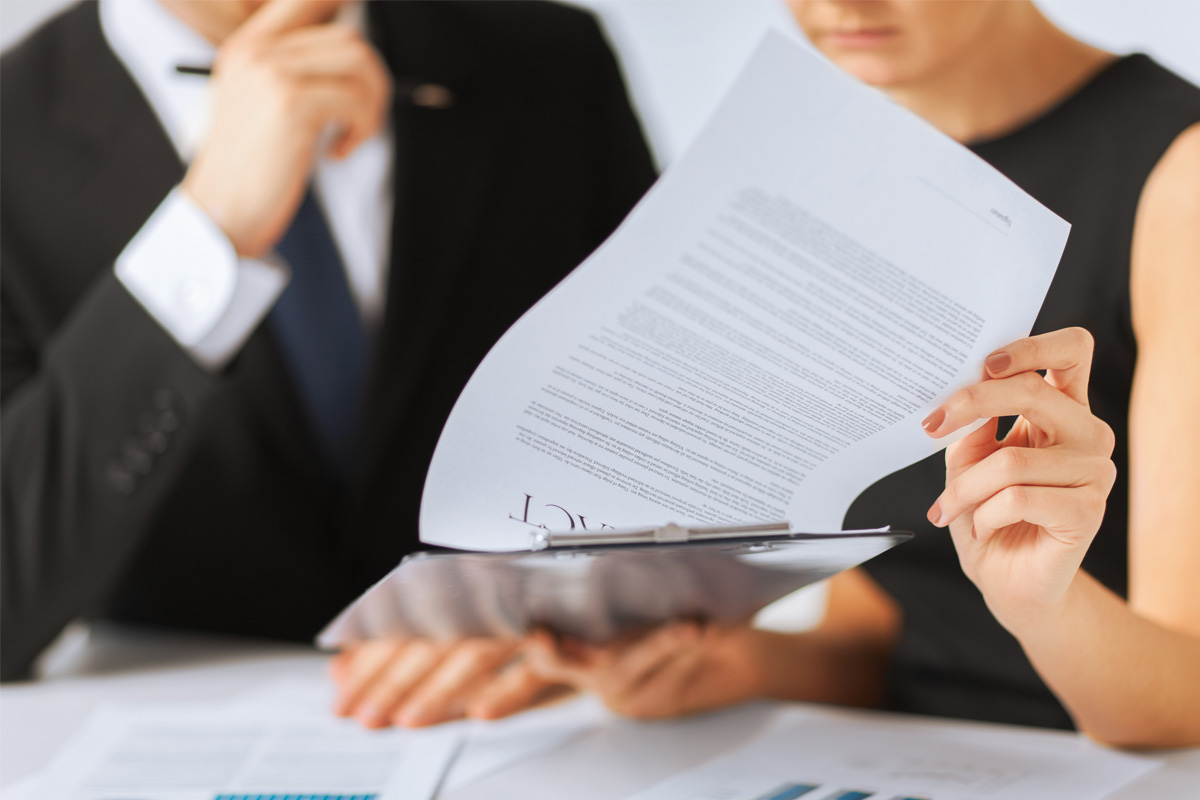 PERSONAL INJURY CASES
Florida residents know us as the leading law firm for handling injury cases. Beyond the pain and suffering an injury can cause, we are also aware of the personal toll an injury due to the fault of another can cause you and your family.
Having a hands-on attorney representing you can help ease your mind and it makes a big difference when getting you the compensation that you deserve.
PROBATE LAW
Common circumstances that lead to probate litigation: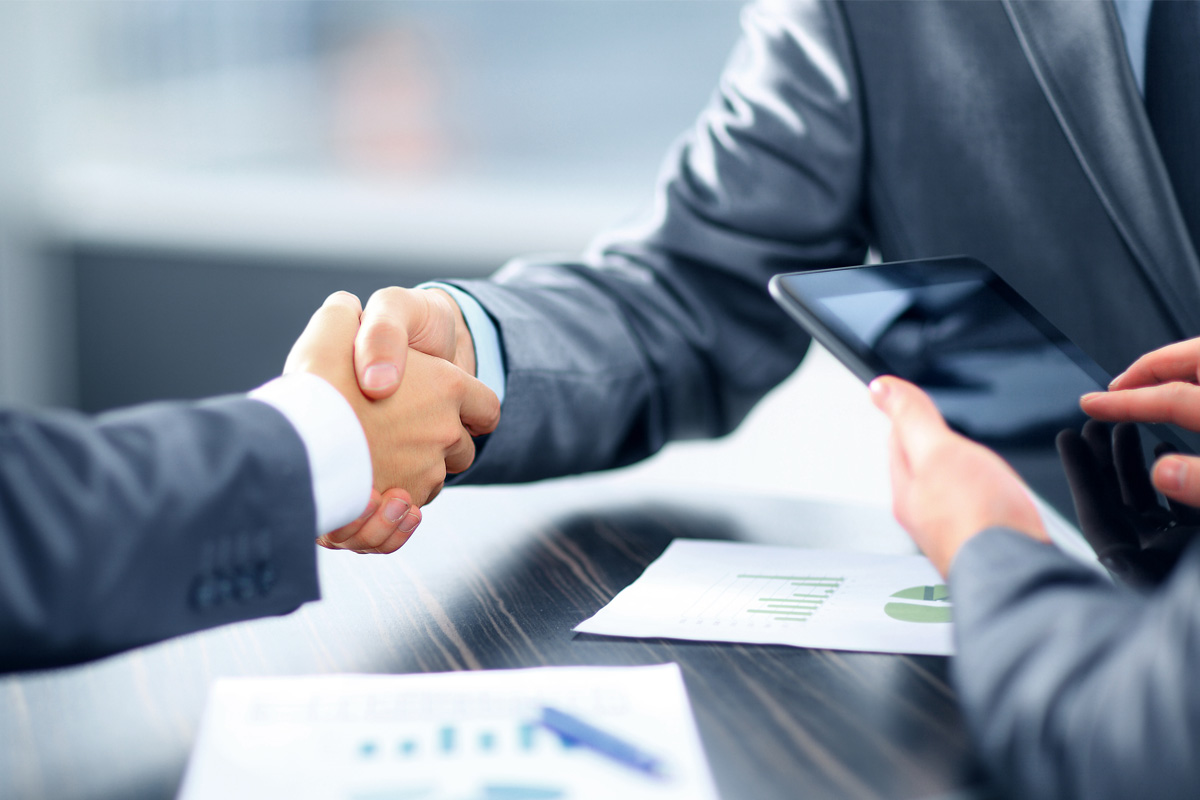 The Presence of Undue Influence
An Executor Has Been Removed
The Accounting of the Estate's Value Is Disputed
At Strunin Law, PLLC we also specialize in will preparation and can represent you in court in matters relating to the asset distribution to beneficiaries of an estate.  During this stressful time, let our team at Strunin law handle all of the paperwork and legal issues so that you can spend the time honoring the passing of your loved one.
GET IT DONE RIGHT
ESTATE PLANNING
Carefully planning your estate and writing your will is one of the most important things that you can do. We understand that no one likes to think about their mortality but we also know that you want your family to be well taken care of when you are gone and your wishes to be clearly articulated. Our team at Strunin Law, PLLC can help you to plan your estate so that your final wishes will be clear. Our team will help you to draft your will or trust so that your final wishes are clearly defined. Good planning helps to ensure that your estate will be settled quickly and without issue. Providing this service to our clients is a point of pride for us at Strunin Law, PLLC .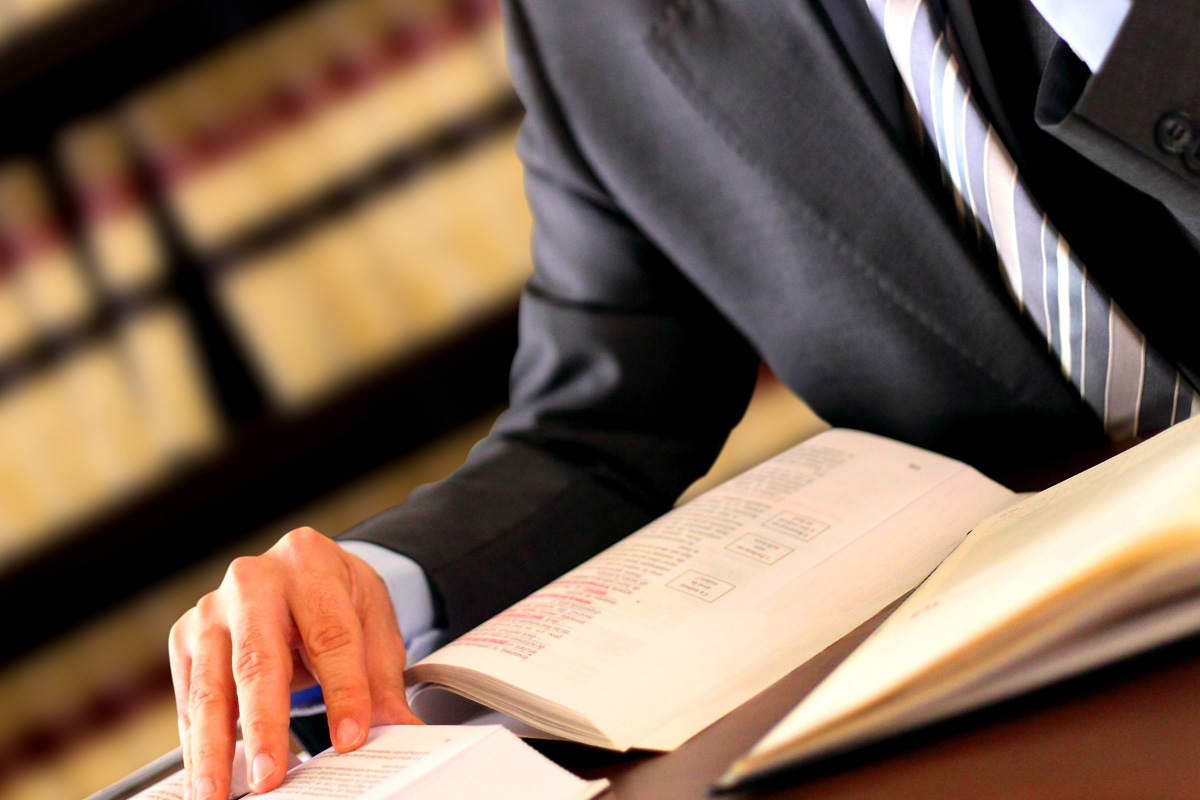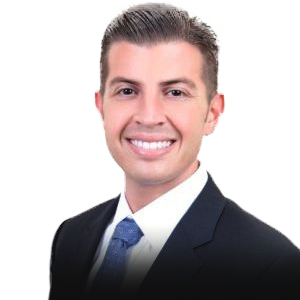 We would the love opportunity to be your Attorney
Talk to us! We want to help you! Call Now! 954.213.6380