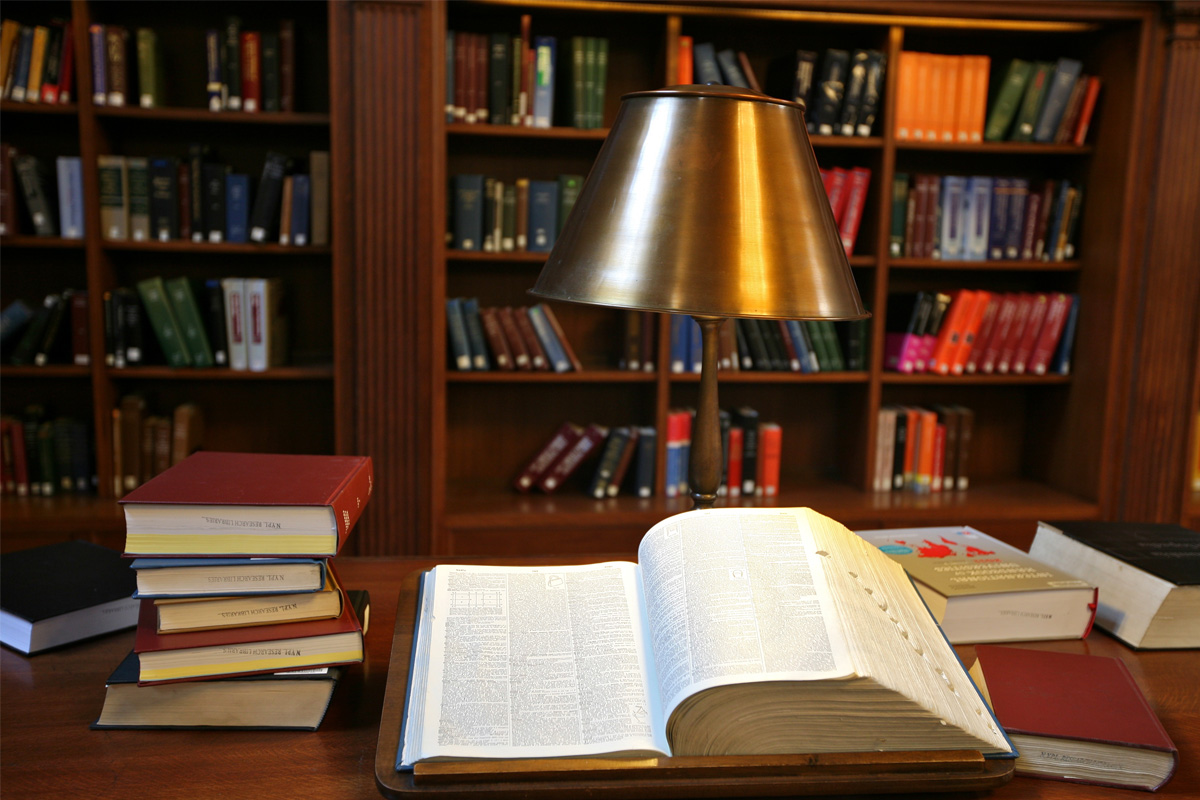 LEGAL SERVICE DETAILS
Date

15 Feb 2016

Lawyer

Keith Strunin

Location

Florida

Contact Number

954-213-6380

Practice Area

Estate Planning
ABOUT THIS LEGAL SERVICE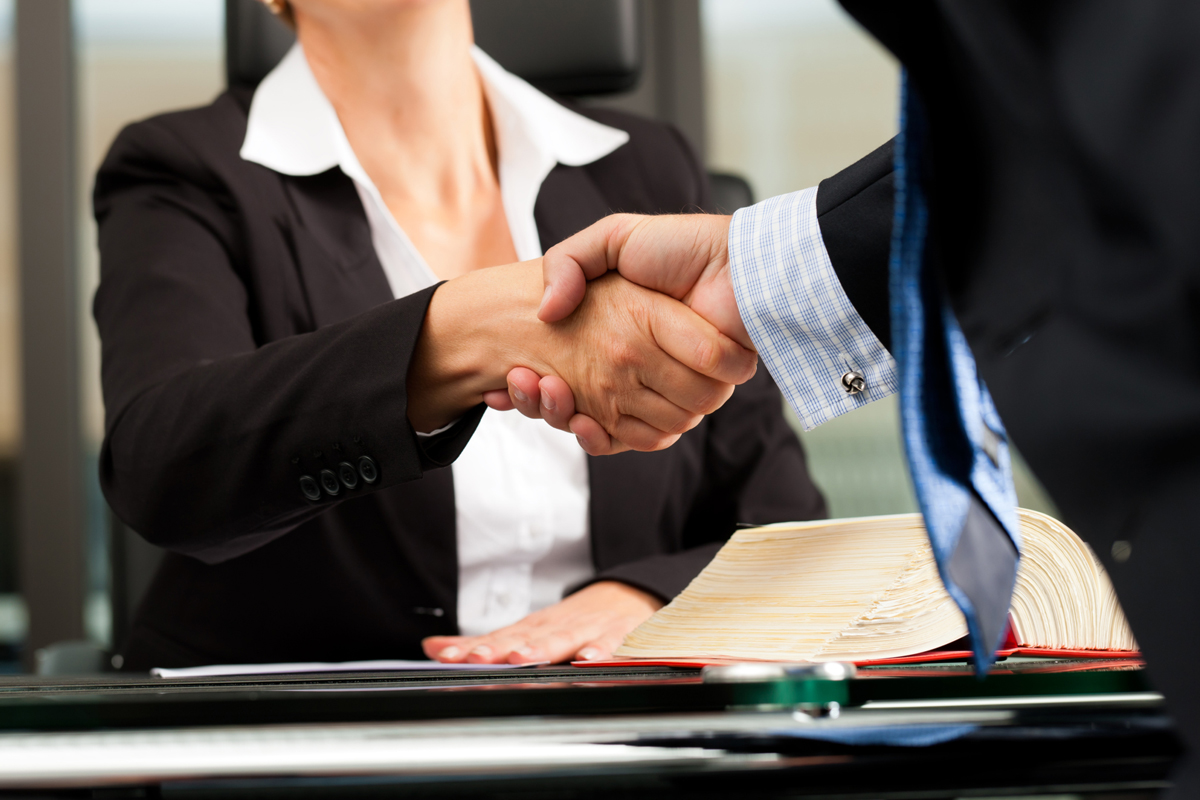 Carefully planning your estate and writing your will is one of the most important things that you can do.
We understand that no one likes to think about their mortality but we also know that you want your family to be well taken care of when you are gone and your wishes to be clearly articulated. Our team at Strunin Law, PLLC can help you to plan your estate so that your final wishes will be clear.
We will help you to draft your will or trust so that your final wishes are clearly defined. Good planning helps to ensure that your estate will be settled quickly and without issue. Providing this service to our clients is a point of pride for us at Strunin Law, PLLC.
Our Estate Planning Services Include:
Wills and Trusts – Whether you wish to draft a will or a trust, you can rely on the expertise of our team at Strunin Law to help you craft these important documents related to your final wishes regarding your assets.
Durable Power of Attorney – Power of attorney is an important aspect related to the planning of your estate. Our team can assist you in the process of declaring durable power of attorney for your estate. Florida law requires that the documentation for power of attorney must be signed by the principal as well as a pair of witnesses. It must also be witnessed by a notary public.
Medical Power of Attorney – Our team can also provide your assistance in naming an agent under a medical power of attorney. It is a serious matter to name someone to act in your name should you be declared as medically unable to act on your behalf. Our team at Strunin Law can provide vital assistance in this process.
Living Will – Your living will, also known as a directive to physicians, is an important document stating what medical care you wish to receive, or not receive, in the case that you are no longer able to communicate on your behalf. We can help you in drafting this document so that your wishes are clear.
Marital Agreements – You can rely on the expertise of our team when you need to craft marital agreements. Whether you wish to draft a prenuptial agreement or a postnuptial agreement, you can turn to Strunin Law, PLLC to look out for your best interest.
TAKE ACTION NOW
We are excited to hear from you today about how we can be of service in your legal case. You can contact our offices by phone or send us a message through our website. Our team is ready to show you the difference that it makes when you hire Florida's top attorneys for injury and probate cases. We would also love to speak to you about helping you to plan the administration of your estate. The Strunin Law, PLLC team looks forward to speaking with you soon about how we can be of service.