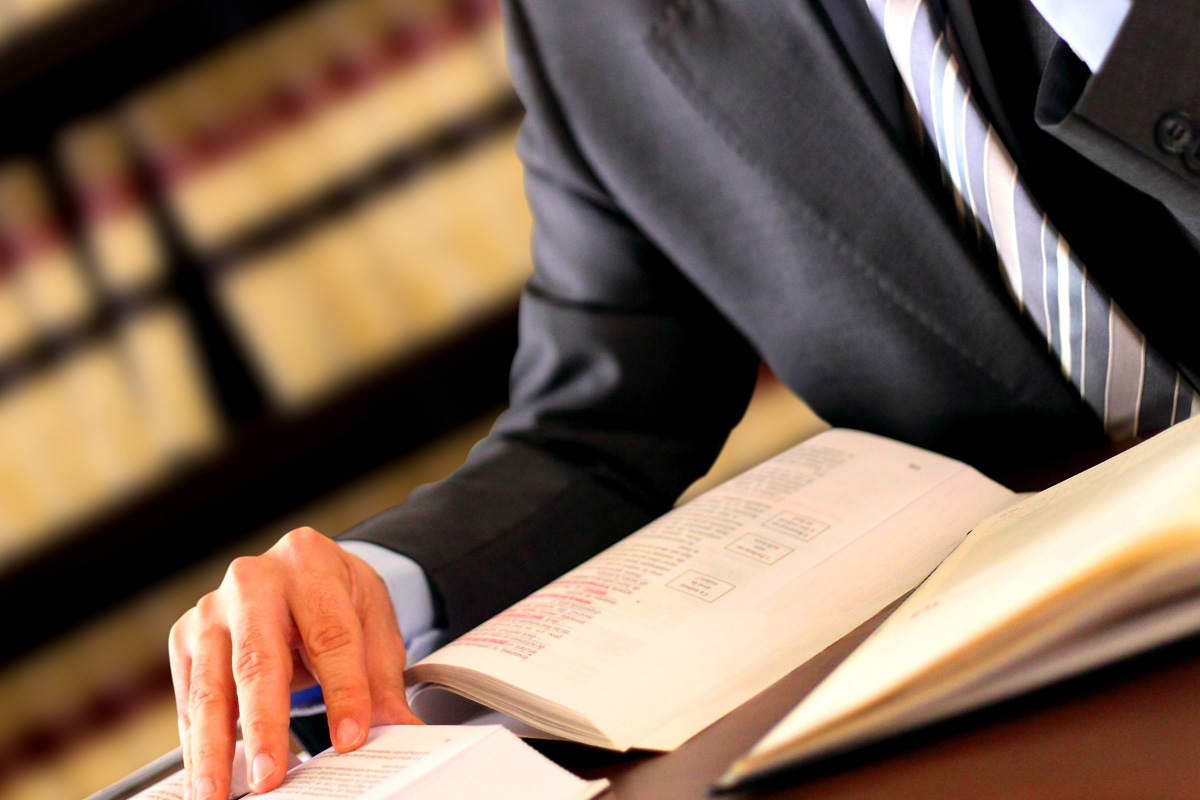 LEGAL SERVICE DETAILS
Date

01 Jun 2016

Lawyer

Keith Strunin

Location

Florida

Contact Number

954-213-6380

Practice Area

Probate Law
ABOUT THIS LEGAL SERVICE
At Strunin Law, PLLC we also specialize in will preparation and can represent you in court in matters relating to the asset distribution to beneficiaries of an estate.  During this stressful time, let our team at Strunin law handle all of the paperwork and legal issues so that you can spend the time honoring the passing of your loved one.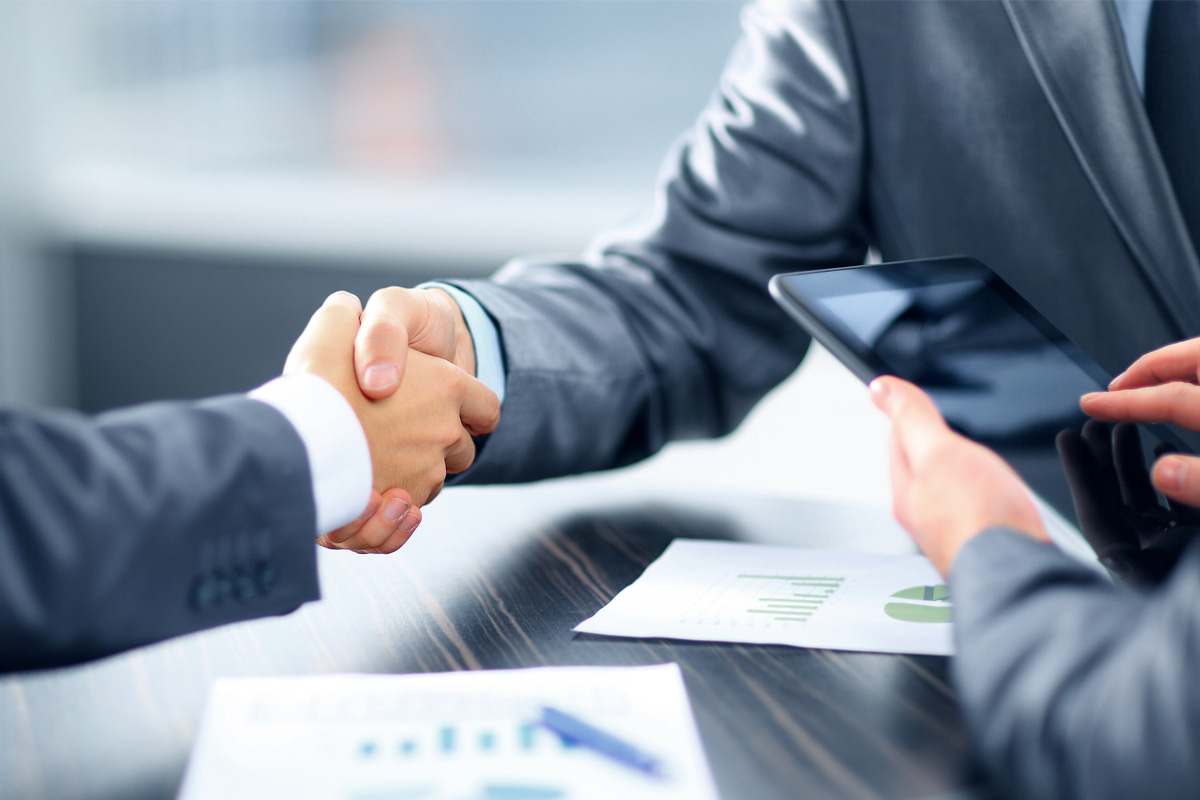 Estate Administration
Estate administration is one of the most important parts of the probate process.
It involves the distribution of an estate to the named beneficiaries in the manner that was stated in the will of the deceased.
Having a qualified legal team is important during the process of administering an estate as it can be complicated. We understand that you are already going through a tough time in your life because of the passing of a loved one. Having to act as an executor to their will and to settle their affairs is likely to cause you additional stress.
When you hire Strunin Law, PLLC , you can rest easy knowing that the estate is being professionally handled by the best estate administration team in Florida.
Probate Litigation
If you are involved in litigation related to the assets of a loved one that passed away, the frustration and stress associated to a legal matter during this time is immeasurable. At Strunin Law, PLLC , our knowledge of probate litigation cases can prove to be instrumental in helping you to get the ruling that you deserve while relieving some of the stress you are going through during this tough time. Many probate cases end up in litigation and the situation can become tense when it comes to the topic of dividing an estate between beneficiaries. When you hire our team, you can rest easy knowing that you have the support of Florida's top probate litigation attorneys.
Common circumstances that lead to probate litigation:
The Presence of Undue Influence
An Executor Has Been Removed
The Accounting of the Estate's Value Is Disputed
TAKE ACTION NOW
If you are involved in a probate matter involving any of these issues, contact our team at Strunin Law, PLLC today.