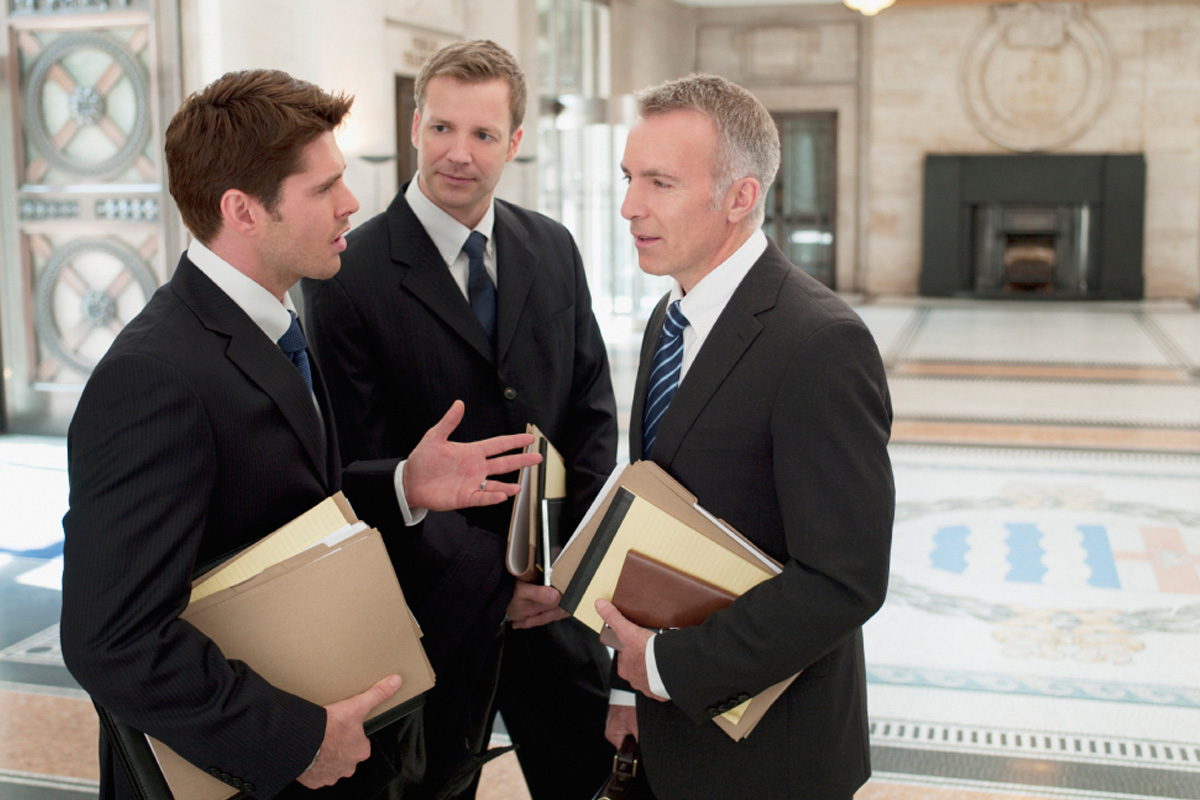 LEGAL SERVICE DETAILS
Date

01 Jun 2016

Lawyer

Keith Strunin

Location

Florida

Contact Number

954-213-6380

Practice Area

Personal Injury
ABOUT THIS LEGAL SERVICE
Florida residents know us as the leading law firm for handling injury cases. Beyond the pain and suffering an injury can cause, we are also aware of the personal toll an injury due to the fault of another can cause you and your family. Having a hands-on attorney representing you can help ease your mind and it makes a big difference when getting you the compensation that you deserve.
We Represent Florida Clients Across a Wide Range of Injury Cases
Over the many years that we have been practicing law, our team has represented Florida clients that have been injured in a wide variety of circumstances. These injury cases include:
Auto Accidents – When you are in a car accident you may not notice your injuries right away. This is why we always advise our clients to seek medical attention within 24 hours of an accident to ensure that all of your injuries are cared for and well documented.  When you let Strunin Law handle your case, we will work with the insurance company on your behalf to make sure that you are compensated for your injuries, loss of wages, time and distress that an accident may have caused you or your family.
Boating Accidents – Boating accidents often include severe injuries and at times an unfortunate wrongful death. The team at Strunin Law, PLLC will thoroughly investigate your case to make a professional assessment of your rights and the compensation that you should receive.
Aviation Accidents – The negligent actions of airlines and their staff members can end up leading to serious and life-changing injuries. Our team will be there for you as you go through the legal process and we will fight to get you during your time of need.
Cruise Ship Accidents – A cruise should be an enjoyable getaway but negligence on the part of the cruise company can lead to serious injury and cases of wrongful death. Our team is committed to giving you the best professional representation to ensure that you will be appropriately compensated for your losses.
Construction Site Accidents – At Strunin Law, our legal team has extensive experience in representing construction workers who have experienced an injury on the job at no fault of their own. Having our expertise on your side is a major asset when navigating these complex cases
Medical Malpractice – Placing trust in the hands of your doctors and other medical professionals providers is something we all do every day but it can be traumatizing experience when you are injured by a medical practitioner when in their care. If you have ever been injured and think you may have been a victim of medical malpractice, our team at Strunin Law will be there to fight for you and your loved ones during this trying time.
Defective Drugs and Medical Devices – When pharmaceutical companies and medical device manufacturers fail in their responsibility to provide products that are safe for patients, our team is there to investigate the claim and provide expert legal representation.
Improper Funeral and Graveside Care – When a loved on passes away you are stricken with grief and place your trust in the hands of funeral and cemetery service providers. Cases such as improper embalming procedures, theft of valuables from a loved one's body, improper burial, and failure to maintain a gravesite are examples of failure to honor their responsibilities. When funeral and cemetery operators fail in their responsibility to properly honor the passed of your loved one, you can turn to the Strunin Law, PLLC  team. We will help you to understand your legal rights and options.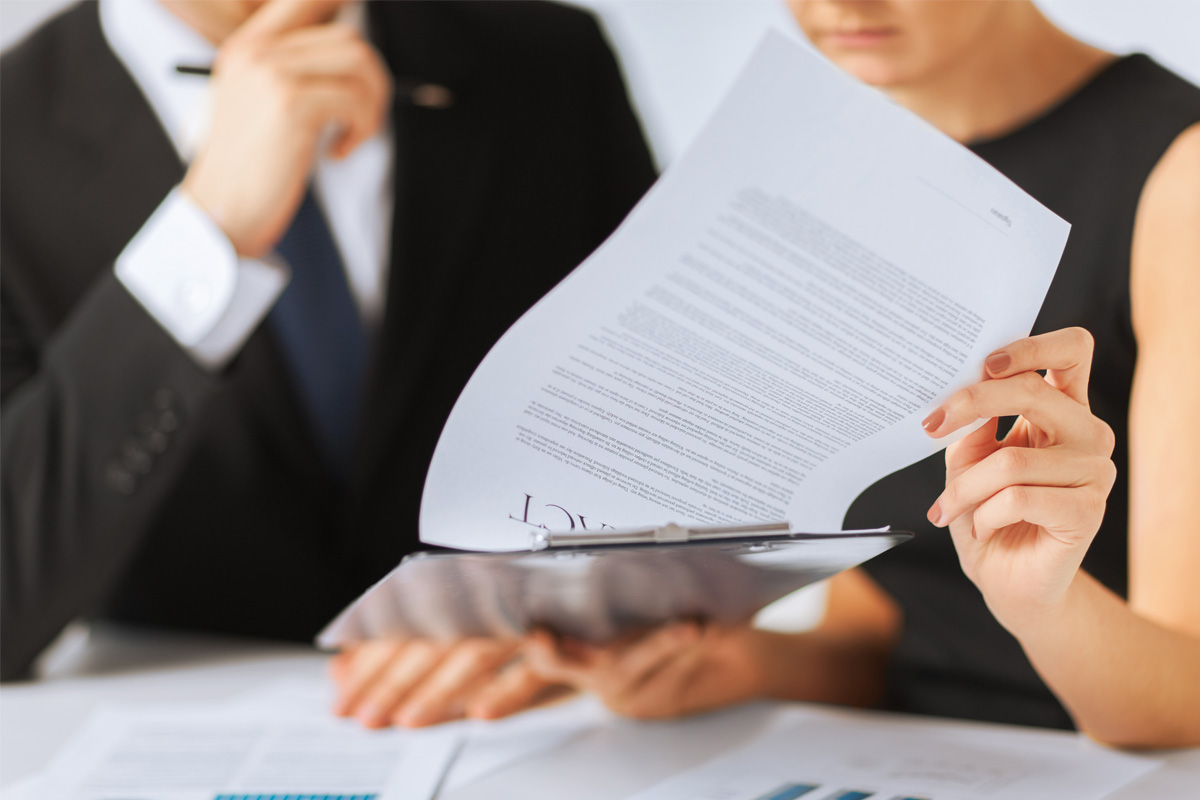 Some Other Key Areas of Protection in the State of Florida
These are some of the other key areas where you are afforded rights and protections in the state of Florida:
Motorcycle Accidents
Nursing Home Abuse
Negligent Security
Slip and Fall Accidents Caused By Negligence
Premises Liability
Injury Caused By Manufacturing Defects
TAKE ACTION NOW
If you have suffered injuries in any of these types of situations because of the negligence of another party, you should contact our team at Strunin Law, PLLC as soon as possible.