Carefully planning your estate and writing your will is one of the most important things that you can do. We understand that no one likes to think about their mortality but we also know that you want your family to be well taken care of when you are gone and your wishes to be clearly articulated. Our team at Strunin Law, PLLC can help you to plan your estate so that your final wishes will be clear. Our team will help you to draft your will or trust so that your final wishes are clearly defined. Good planning helps to ensure that your estate will be settled quickly and without issue. Providing this service to our clients is a point of pride for us at Strunin Law, PLLC .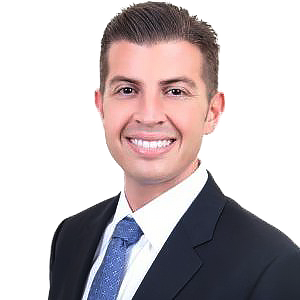 Founded in 2016, Strunin Law, PLLC is committed to shaking off the cumbersome practices of old-fashioned law firms, in favor of modern, client-centered legal services.
Keith's devotes his practice to representing plaintiffs in personal injury matters, as well as estate planning and probate.