At Strunin Law, PLLC we also specialize in will preparation and can represent you in court in matters relating to the asset distribution to beneficiaries of an estate. During this stressful time, let our team at Strunin law handle all of the paperwork and legal issues so that you can spend the time honoring the passing of your loved one.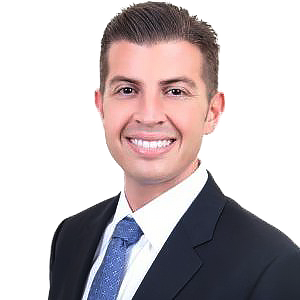 Founded in 2016, Strunin Law, PLLC is committed to shaking off the cumbersome practices of old-fashioned law firms, in favor of modern, client-centered legal services.
Keith's devotes his practice to representing plaintiffs in personal injury matters, as well as estate planning and probate.